Course Description:
The 2021 IPSB pre-conference "EP Shooting Challenge" will be hosted by the EXECUTIVE PROTECTION INSTITUTE, and our Main Sponsor is Kahr Arms.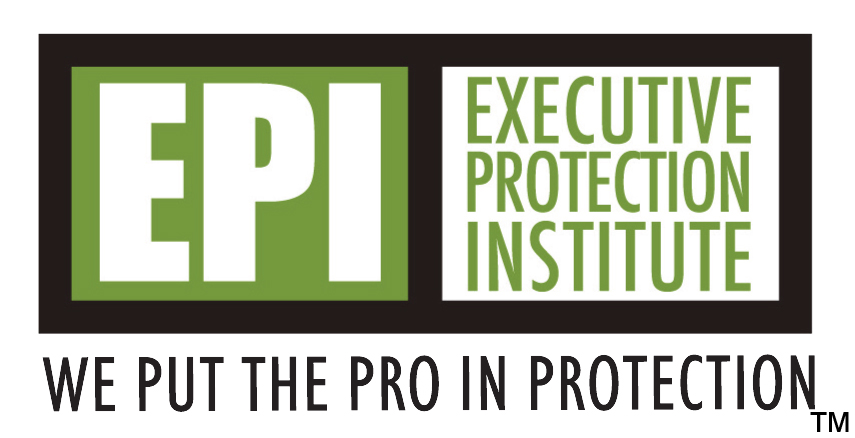 Join us for this annual shootout held the day before the industry's largest executive protection & security professionals conference. This event is a MUST to participate in for industry professionals. Let the networking and camaraderie start a day early in a fun, relaxed and informal environment of a shooting range.
This is an everyday carry/work pistol challenge (No Competition Pistols!). Holsters should completely cover trigger guard and be secured along the waistline & strong side (No Cross Draw or Shoulder Holsters) Bring at least 2-4 magazines, extra mag holder, and 200 rounds of ammunition.
Shooters are expected to have a fundamental understanding of safe gun handling and safety manipulation and be familiar with the Universal Rules of Firearm Safety.
DETAILS
$125.00 Late Entry Pricing ends December 3, 2021 at 5:00pm Mountain Standard Time

$150.00 Last Minute Entry ends December 8, 2021 at 6:00am Mountain Standard Time

Limited Space Guarantee Your Spot Today!
There will be 6 fun EP stages to shoot that incorporate more than just the shooting aspect.
There will be 2 age categories: Adults 18-64 and Seniors 65 and up.
PRIZES & AWARDS

Prizes for 1st, 2nd, 3rd for each group for those attending the Close Protection Conference only!
There will be a drawing for 2 Pistols from Kahr Arms as well as other prizes! Open to all Contestants!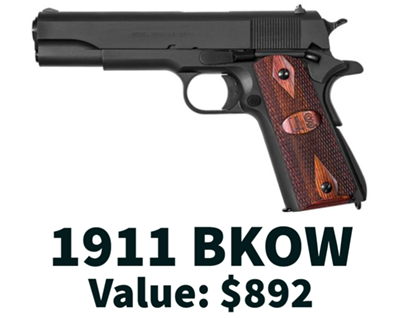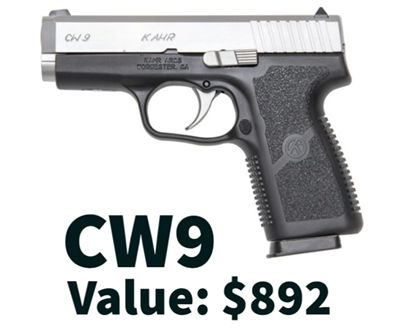 AMMENITIES
There will be coffee and donuts at the midway position (between event 3 and 4).
Pistol Rental and Ammo purchase information will available soon.
Once registered, an email will be sent requesting you to select your shirt size. One Event Shirt per registration will be given. Deadline to guarantee you receive an Event Shirt is Monday November 29, 2021.
EVENT SPONSORS
Interested in becoming an EVENT SPONSOR? CLICK HERE for additional info!